OK, OK, I'm blogging!
Mood:
not sure
Now Playing: what?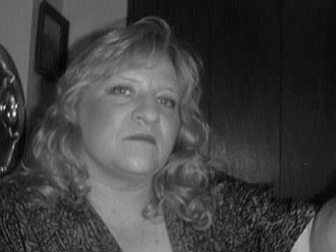 OK, So here I am doin this blog thing everyone else is doing.
It's free along with my website, so I am all for anything free.
Hello there, I'm Donna, an artist, single and sometimes looking. I don't think anyone will read this so I guess I don't really have to write much here for now, but I did it... here is is, I am blogging!
Posted by dzynerinred at 6:00 PM EST