Dzyner's Interests ? Page : )
Hi, I am Dzyner and I am a chataholic,
Yes it's true, I have been sucked in by the Internet. By nature we are social beings and the Internet is one of the newest ways of socializing and mingling with a variety of people and cultures.
Although there is not a 12 step program for people with my problem, there are many places to get a fix. And there are programs for people like me. Yes, chat programs, to make chatting more fun and interesting.
That plain old Instant Messenger, that IM,,,,is not enough for me anymore,,,
I am mainlining now, yes, I mean (the hard stuff)

All kidding aside, I have met some very interesting people on-line. I consider some of them my closest friends and confidants. Some will be friends for life, friends I may meet face to face someday, friends that are always there for me, anytime I turn my computer on.
They make me laugh

They cheer me up when I'm feeling blue.

They can put a

special smile on my face



Maybe it's not so bad, this addiction of mine.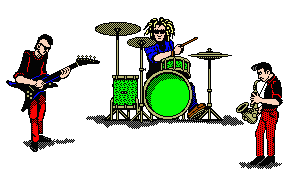 These are places where I chat and programs I use.


Join me in #30+toybox

Mplayer
Where there's Audio chat and net games

I have also found a new audio chat program I've been playing with.
Check it out, it's alota fun
http://traveler.onlive.com/prod/trav/about.html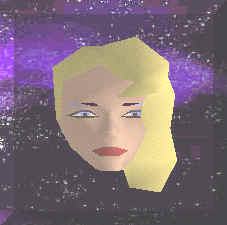 This is me DZ, traveling in space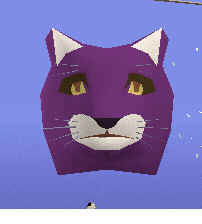 This is Me2, my alter ego



Pirch


An IRC chat program that allows you to make colored text and also play media


ICQ
My favorite way to chat

Most of the time you'll fine me twistin the night away, right here in cyber space